Sporting Events as Levers of Smart Innovation of Territories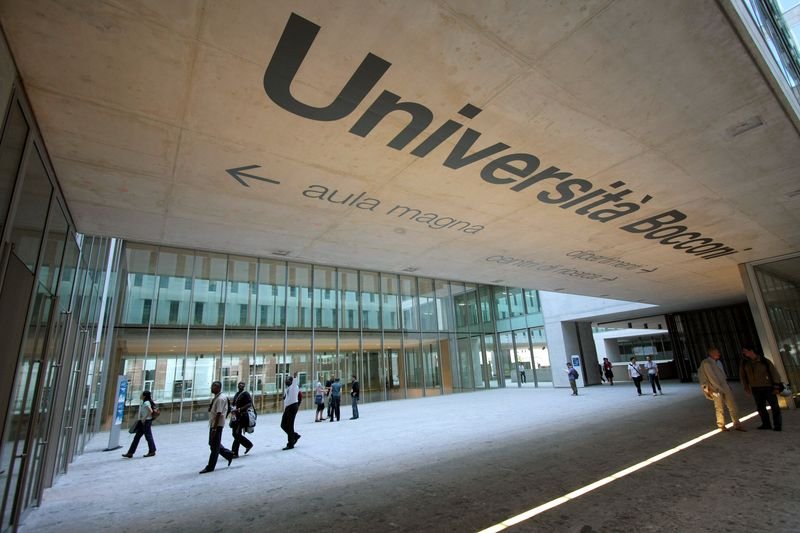 Smart City Observatory
SPORTING EVENTS AS LEVERS OF SMART INNOVATION OF THE TERRITORIES
Major sporting events represent unique opportunities to activate investments on the territory, which must necessarily take into account and respond effectively to the challenges of our times - climate change, the pandemic, the social and economic crises.
The design, implementation and monitoring of these events must respond to the needs of the territories and should aim at strengthening  their response capabilities, contributing to an environmental and ecological transition. Smart applications can help make sure that 
these types of events are sustainable, improving the management and monitoring of the resources, as well as the planning and implementation of the events.
The workshop intends to promote discussion and dialogue on innovation opportunities
connected to major sporting events, with a particular focus on the Olympic and Paralympic Games
winter. Institutional actors, representatives of the sports and Olympic world will participate,
sustainability experts in large events and companies from different sectors, involved in the processes
of transformation and investment related to sporting events.