Perspectives for the use of Hydrogen as an Energy Vector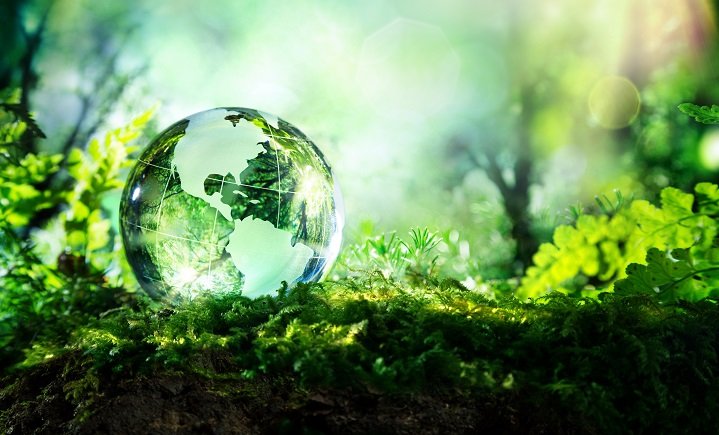 AULA AS 01 VIA ROENTGEN 1 - Hybrid event
-
Smart City Observatory
Hydrogen represents one of the main areas of innovation for energy transition, and it has acquired a relevant role both on the European political level, with the publication of the hydrogen strategy by the European Commission in 2020, and on the national. The Italian "PNRR" (Piano Nazionale di Ripresa e Resilienza) allocates 3.2 billion Euros for the research, the experimentation, the production and the use of hydrogen. 
In order to define the role played by hydrogen in the decarbonization strategies framework, it's fundamental to evaluate its life-cycle impact, by taking into consideration the different technologies of production. Furthermore, it appears necessary to evaluate its possible applications in different sectors, which mainly involve the "hard-to-abate" industrial sectors, transportation and electric production.
On an urban level, hydrogen might find its application in the public and private mobility, also working in combination with the electrification strategies. 
The workshop aims to promote discussion on the present framework of support for the use of hydrogen in Italy, as well as its relative applications, including in the urban context. 

For more information
osservatorio.smartcity@unibocconi.it
The participation is free and doesn't require a fee. Online registration is required.
It will be possible to participate to the event in present or online via Zoom stream.
Registrations will close on Monday 2nd May at 2pm
 
Download Program and registration- zoom links
Le prospettive dell'idrogeno come vettore energetico