New observatory on Public Procurement and Sustainability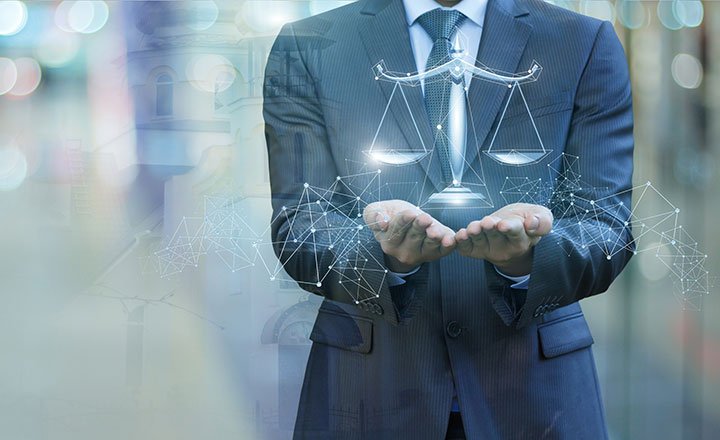 A new observatory on Public Contracts and Sustainability is born at GREEN Bocconi.
The first event organized by the Observatory will focus on the Italian Legislative Decree 77/2021 (Decreto Semplificazioni) and its impacts on public contracts, on 28th June.

Further information is available here.