Antitrust and environmental sustainability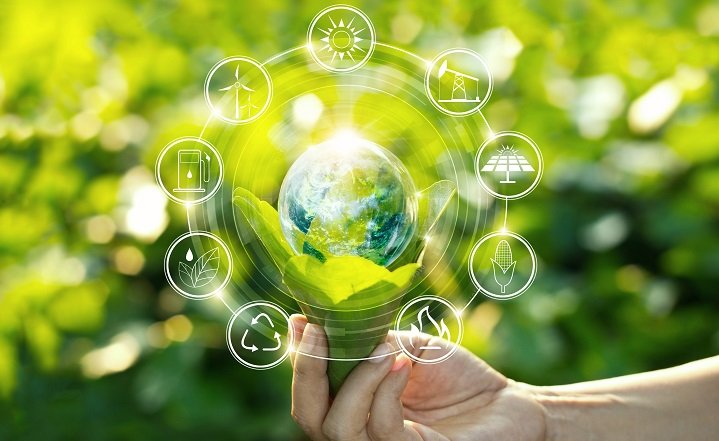 After judgement no. 29645 by the Italian Autorità garante della Concorrenza e del mercato sanctioned Google, great attention has been given to the possible environmental impacts of the Antitrust on competition policies.
Article published by Il Foglio and written by Prof. Marco Percoco, Director of GREEN Bocconi.