How to achieve SDGs through local action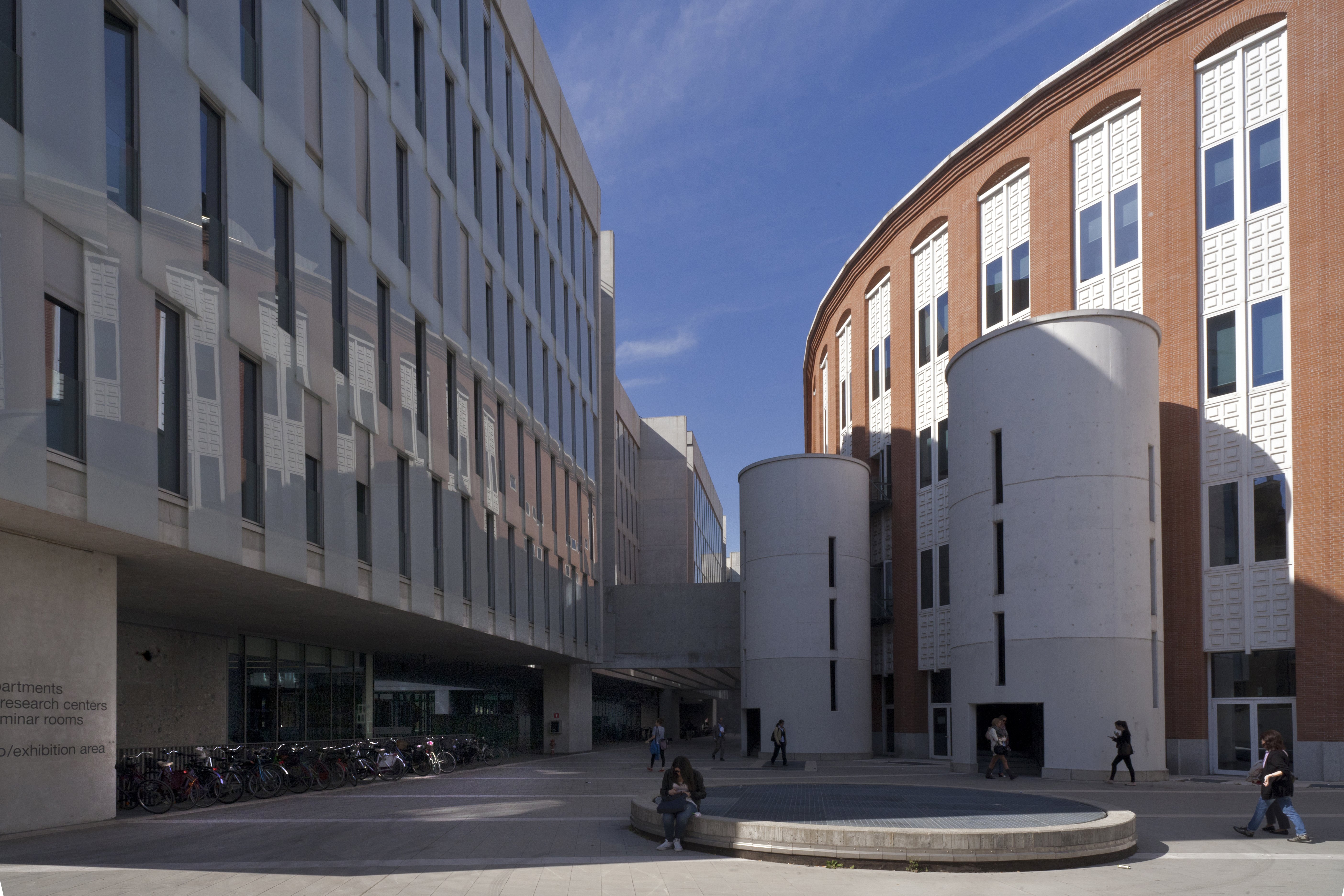 Video Recording of the Conference

Bocconi University-GREEN, in collaboration with the Urban Europe Research Alliance (UERA) and the Journal of Urban Ecology, has launched the Call for Papers: "How To Achieve SDGs Through Local Action".

Proposals should cover the following topics: 
Local policies to implement the SDGs, including climate, circular, NBS
Impacts on the global agenda for sustainability of local policies, plans and measures
Methodologies to assess the contribution of cities in the achievement of the SDGs (tools, indicators, economic valuation, etc.)
Achieving environmental and social justice trough the SDGs
Multilevel governance to align SDGs policies and actions
Financial instruments and business models for the implementation of the SDGs at the local level
Co-design, public participation and stakeholder engagement for the SDGs at the local level
 
Please send your abstract (max. 600 words) to green@unibocconi.it

Submission deadline: 30 June 2020
Communication of acceptance: 15 July 2020
Delivery of full papers: 1 October 2020

Selected papers will be presented at a online conference on 27th November 2020.


After full papers submission, and throughout a further selection process, some papers will be published on the special issue of the Journal of Urban Ecology.

No registration fee required. 
For information: benedetta.lucchitta@unibocconi.it