Territorialisation of EU Cohesion Policy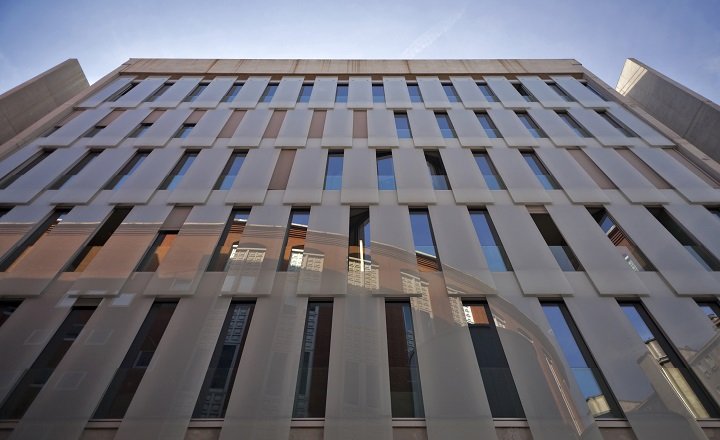 The fifth CPNET workshop, this year hosted by GREEN Bocconi, aims to focus on how integrated territorial development has fared during this period for the CP as well as promoting synergies with other EU Policy and the overall process of European integration. Specifically,
Place-based approach
Enablers andconstraints to the territorialisation of the CP and, in general, of EU policies
Impacts of the territorialisation of the EU policy on specific territorial issues
Cultural heritage
Synergies with other policies, especially Horizon Europe and the Common Agricultural Policy
Proposals and the potential challenges to integrated territorial development.
KEYNOTE SPEAKER
Riccardo Crescenzi is a Professor of Economic Geography at the London School of Economics and is the current holder of a European Research Council (ERC) Grant. He is also an Associate at the Centre for International Development.
His research is focused on regional economic development, innovation, Foreign Direct Investment (FDI) and multinationals and the analysis and evaluation of European Union policies.
His 5-year ERC research project looks at the location strategies of FDI around the world, at their impacts on the host economies and at the evaluation of policies for the attraction and retention of FDI.
PRESENTATION proposals

We invite theoretically rooted, research-based presentation proposals from scholars and practitioners, which address the questions listed above.
We invite you to submit an abstract of up to 500 words summarising your research and clearly outlining its originality and contribution to the scholarly and/or policy debates.
Proposals and abstracts should be submitted to: CPnet-territorialisation@unibocconi.it
Submission deadline: 25 September 2021
ONLINE WORKSHOP
Participation in the online workshop "Territorialisation of EU Cohesion Policy", 19 October 2021 (14:00-18:30 CET), is free of charge. Participants not presenting papers are very welcome but will need to register.