Infrastructure and Development: New Perspectives, New Solutions to Recover from the Covid-19 crisis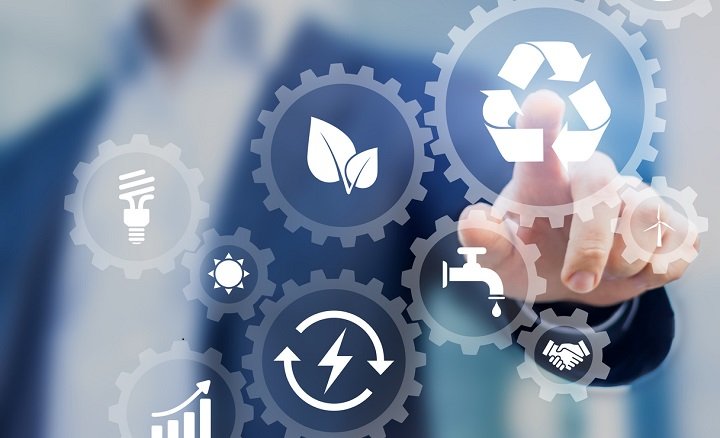 Osservatorio Green Economy - Tavolo Policy
Osservatorio Green Economy (GEO) - Tavolo Policy
GREEN Università Bocconi in collaborazione con ISPI
Infrastructure and Development: New Perspectives, New Solutions to Recover from the Covid-19 crisis
organized in collaboration with ISPI and RIS (New Dehli), in occasion of Think20 (T20), G20 summit
with the support of the Grand Paris Alliance for Metropolitan Development
6th October 2021, 11.00 AM— 12.15 PM
Università Bocconi Room AS01
Via Röntgen 1 Milano
* The event will be in English

11.00 - 11.10 Opening
Edoardo CROCI, Coordinator of Green Economy Observatory, GREEN Bocconi University
Nicolas J.A. BUCHOUD, Co-Editor of INTERSECTING

11.10 - 11.30 Keynote addresses
Sachin CHATURVEDI, CEO, RIS- New Dehli
Dean Tetsushi SONOBE, CEO, ADBI, Tokyo

11.30 – 12.00 Panel: Sustainable responses to the COVID-19 Pandemic
Riatu MARIATUL QIBTHIYYAH, Director, LPEM FEB UI, Jakarta
Raja AL MARZOQI, Professor, Economic Division, Institute for Diplomatic Studies (Riyadh)
Henri de GRSSOUVRE, Director for urban foresight and think-tanks, SUEZ, Paris

12.00-12.15 Closing address
Dennis J. SNOWER, Global Solutions Initiative, Berlin

The event will take place in hybrid mode. Due to the anticovid regulations, places are limited and access is allowed only with a Green Pass — EU Digital COVID Certificate.

To participate, write an email to green@unibocconi.it, indicating your interest in participating in person or online.
For information
Bocconi University
GREEN
TEL +39 025836.5436