Scenarios and perspectives of the electrification of public road transport through an innovative benchmark analysis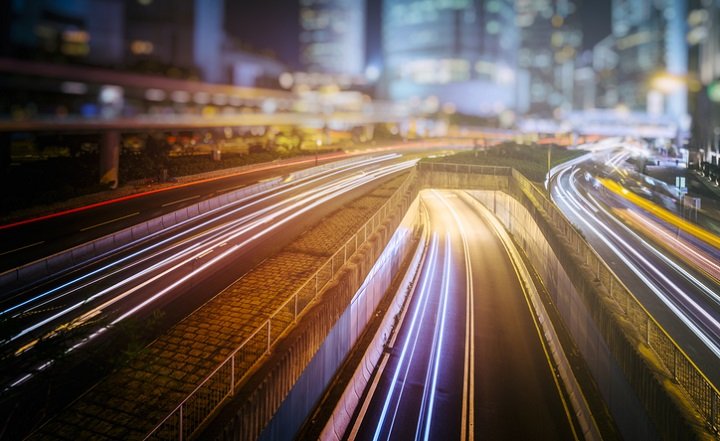 The TCRO calculation methodology and results for Italy
The event will be held in Italian
Scenari e prospettive dell'elettrificazione del trasporto pubblico su strada attraverso un'innovativa analisi di benchmark
La metodologia di calcolo del TCRO e i risultati per l'Italia
in collaborazione con Enel Foundation e Enel X
Workshop ibrido
16 novembre 2021
L'incremento di efficienza del sistema di trasporto pubblico locale e il miglioramento della qualità dell'aria sono due obiettivi strategici delle policies di sviluppo identificate come prioritarie a livello europeo, nazionale e nelle principali aree metropolitane su scala mondiale.
Partendo da un'analisi del contesto di policy e del contesto di mercato, è stata sviluppata una metodologia innovativa che ha permesso di analizzare differenti modelli gestionali e alternative di alimentazione per il trasporto pubblico su strada per elaborare scenari al 2021, al 2025 e al 2030 in logica "Total costs and revenues of ownership" (TCRO) in alcuni importanti Paesi tra cui l'Italia.
In particolare, per le tipologie principali di autobus urbani (8, 12 e 18 metri) e le diverse motorizzazioni (diesel, full electric, CNG, LNG, biometano e idrogeno) oggetto dell'analisi di benchmark oltre ai costi di investimento e ai costi operativi sono stati presi in considerazione anche i ricavi derivanti dalla valorizzazione a fine vita delle batterie e dal bus2grid.
Le iscrizioni sono aperte fino al 15 novembre alle ore 12.00
Di seguito il link per l'iscrizione per partecipare in presenza:
https://eventi.unibocconi.it/index.php?key=ev2021110038pres
Di seguito il link per l'iscrizione e per ricevere il link alla diretta streaming:
https://eventi.unibocconi.it/index.php?key=ev2021110038
For information
Bocconi University
GREEN
TEL +39 025836.5436
Scenarios and perspectives of the electrification of public road transport through an innovative ben